Do You Know It Takes Less Than 5 Minutes To Make Coconut Milk At Home?
Coconut milk has thought to be one of the best natural ingredients on earth because of its wide range of health, skin, and hair benefits. So, here you are to learn the preparation, side effects, uses, and coconut milk benefits for skin, hair, and health. Why not take advantage of nature and treat your skin, hair and improve health while sitting at home without any side effects? 
Coconut water is different from coconut milk. It is the milky water that comes out when you break open a fresh coconut and it contains about 94% water. Coconut milk is the thick liquid that you get after blending and straining coconut with water and it contains about 50% water. It can be part of a healthy diet and beauty routine when consumed in moderation. Coconut milk maintains elasticity and flexibility due to its high level of vitamin C and copper. 
Scroll down to learn these:
How to make coconut milk
Coconut milk benefits
How to use coconut milk for hair
How to use coconut milk for skin
How to use coconut milk for health
What to do with leftover coconut flour
Side effects of coconut milk
FAQs About coconut milk
How To Prepare Coconut Milk 
In this post, you'll learn to make coconut milk in 2 ways. 
Fresh coconut
Coconut powder/shredded
How To Prepare Coconut Milk At Home 
How To Prepare coconut Milk From Coconut Powder 
Water (2 cups)
Unsweetened coconut powder (1 & ½ cups)
Coconut Milk Recipe
Soak coconut powder in water for 5 minutes. 
Make sure to use lukewarm water for soaking. 
A blend continues for a few minutes until the mixture is thick and creamy.
Stop and again blend for a few minutes. 
Strain the mixture. 
If needed, you can squeeze the remaining pulp through a muslin cloth or a, nut milk bag, cheesecloth, or kitchen towel and give it a good squeeze.
The collected liquid is coconut milk.
Drink immediately or store it in the refrigerator for a while.
How To Prepare Coconut Milk From Fresh Coconut 
Coconut Milk Recipe
Drain the coconut water by poking holes and tilting the coconut water into a glass.
Wrap the coconut in a towel and hit it with a hammer or anything else that can tenderize the coconut meat.
Once it's broken into pieces, take a knife and wedge it between the coconut meat and the outer shell. 
Carefully rock it back and forth until the meat properly separates from the outer shell. 
Take small pieces of coconut meat and hot water. 
Blend it into the blender at high speed. 
Keep blending for 2-3 minutes. 
Stop and again blend for a few minutes. 
Pour the coconut milk into a strainer. 
The collected liquid is coconut milk.
Drink immediately or store it in the refrigerator for a while.
WHAT TO DO WITH COCONUT MEAL / COCONUT FLOUR
Don't throw away the leftover coconut meal that you strained to get coconut milk.
There are so many things you can do with the leftover coconut meal because it has so many benefits. Dry it and turn it into coconut flour. You can also store coconut flour for a long time in your freezer. Put it in a zip lock bag and store it.
You can use it when baking the following:
Cookies
Muffins
Pancakes
Bread
You can also make exfoliators for your body and face with coconut flour. It is the best natural exfoliator to remove dead skin cells and leave the skin hydrating and healthy.
Or you can make a coconut flour face mask for glowing healthy skin.
Benefits of coconut flour for skin:
Helps to minimize pores. 
Natural moisturizer. 
Natural exfoliator. 
Deep hydrate skin. 
Glowing and brightening skin
Mix with licorice powder, orange peel powder, and turmeric to make a scrub for your smooth body and face.
Coconut Milk Benefits
Benefits Of Coconut Milk For Hair
Works as a natural conditioner
Promotes hair growth
Restore damaged hair.
Treat hair fall.
As Natural Conditioner: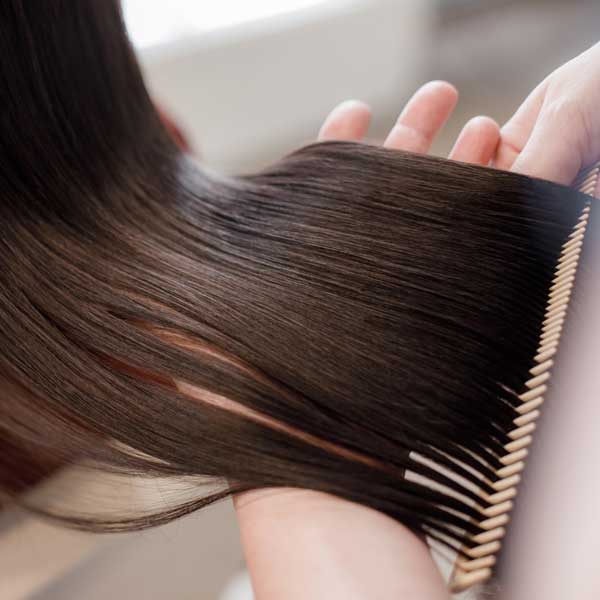 Just apply a little milk to your hair and comb it out. You can also use it as a leave-in conditioner to add volume to your hair. Or mix with shampoo to wash your hair.
2 homemade conditioners for instant smooth, soft, and silky hair.
Promotes Hair Growth: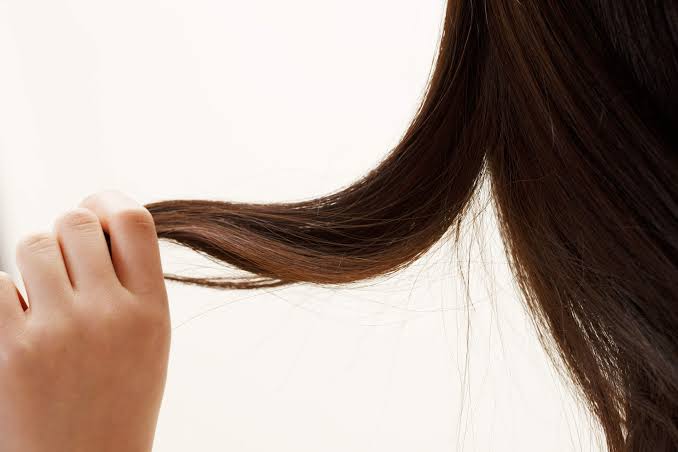 Massage coconut milk gently on your scalp and hair for a few minutes.
Leave it on for 20 minutes.
Then wash the hair with the usual shampoo.
Make sure your hair is cleaned.
10 ways of using onion juice for hair growth
Restore Damaged Hair: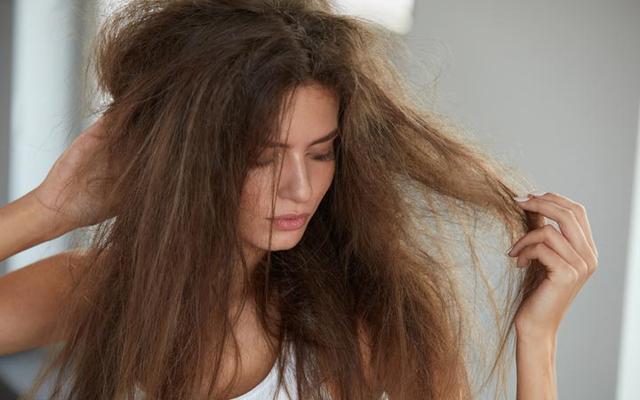 Mix coconut milk with aloe vera gel.
Massage the scalp and hair roots with coconut milk and aloe vera gel.
Make sure to massage for 3-5 minutes.
Leave it for 30 minutes.
Wash it with your usual shampoo.
Apply thrice a week.
Treat Hair Fall: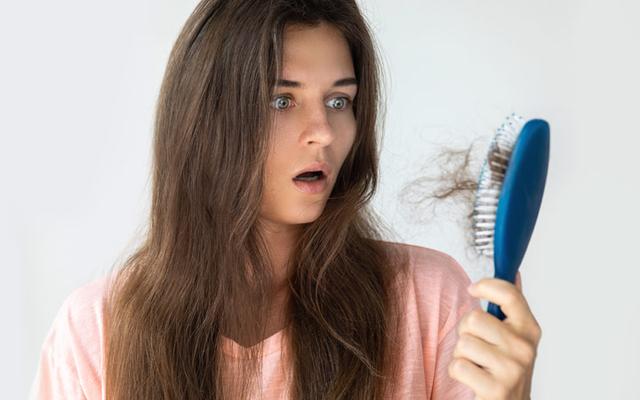 Mix coconut milk with egg, aloe vera gel or onion juice, and castor oil and mix well. 
Apply to your hair and scalp. 
Leave it on for 30 minutes. 
Wash it off with shampoo. 
Make sure to use a coconut milk mask in your cleaned washed hair. 
Do it twice a week. 
Coconut Milk Benefits For Skin
Prevents acne 
Natural exfoliator
Natural makeup remover
Prevents pre-mature aging. 
Deep moisturize skin. 
Treat sunburn 
Maintains skin elasticity and flexibility. 
How To Apply To Treat Acne: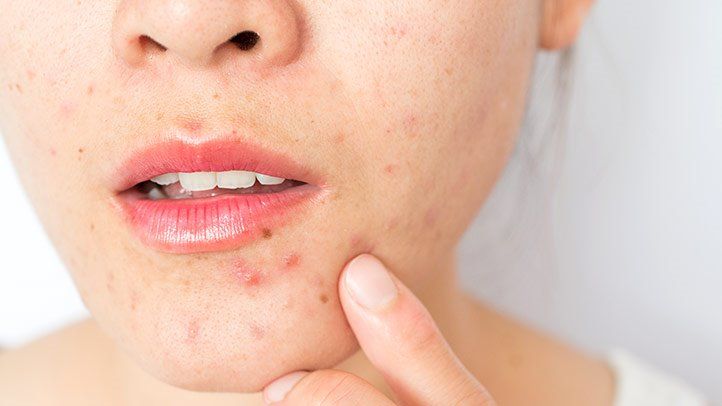 Mix with lemon juice and nutmeg powder.
Apply on your face for 15 minutes.
Wash it off.
How To Use As A Scrub?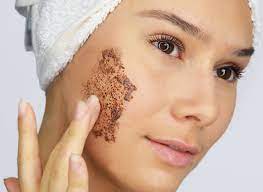 Mix with rice flour and mix.
Scrub your face or body.
Wash it off.
You can scrub with coconut milk thrice a week because it is a mild exfoliator.
As a Makeup Remover: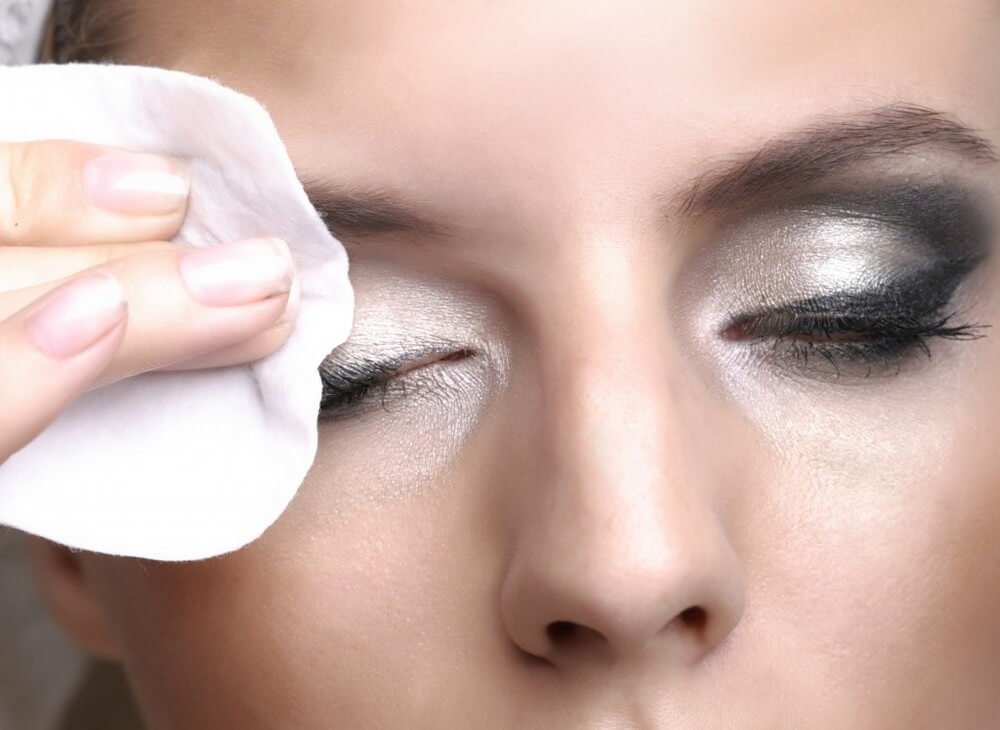 You can mix with oil or vaseline if your skin is dry. 
Or simply soak cotton ball/pad in coconut milk. 
Rub on your face to remove your makeup. 
It is suitable for all skin types. 
Prevents Premature Ageing: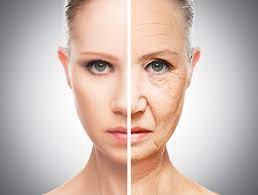 Mix coconut milk with almond powder/ flaxseed powder.
Apply on your face for 20 minutes.
Wash it off.
Do it twice a week.
As A Deep Natural Moisturizer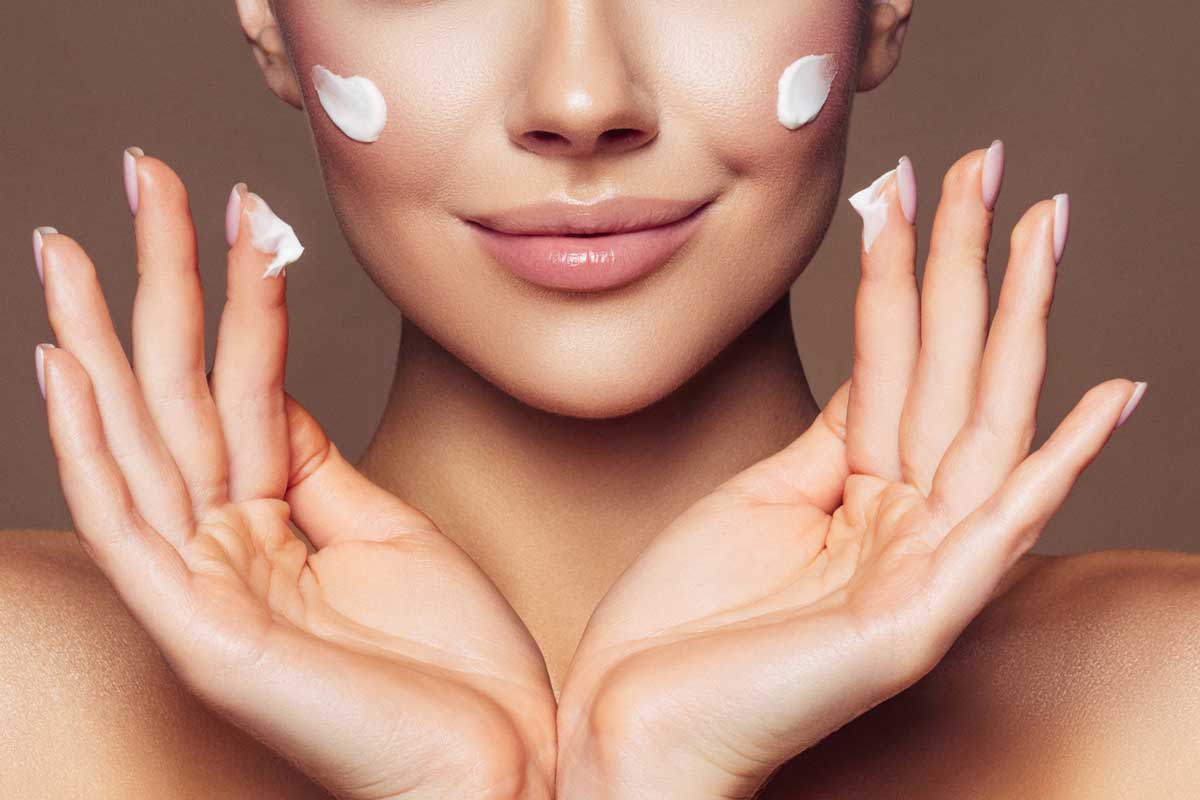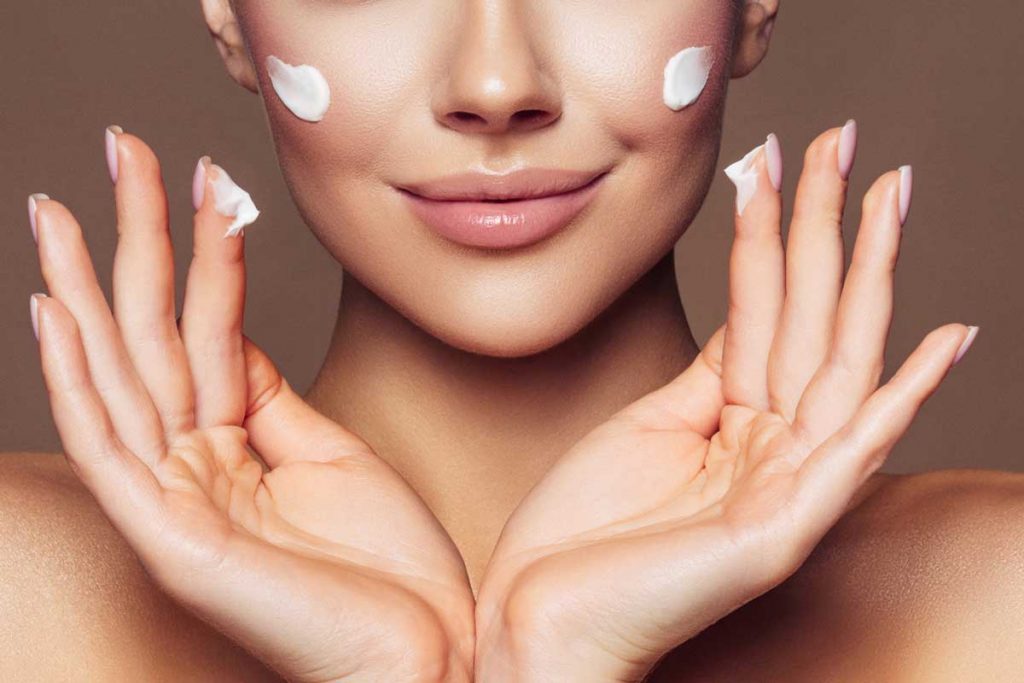 Mix with aloe vera gel for oily skin and apply it to your face as a moisturizer. 
Or rose water for sensitive skin. 
To make your body soft and supple, add coconut milk and fresh rose petals and bathe with them. 
Treat Sunburn: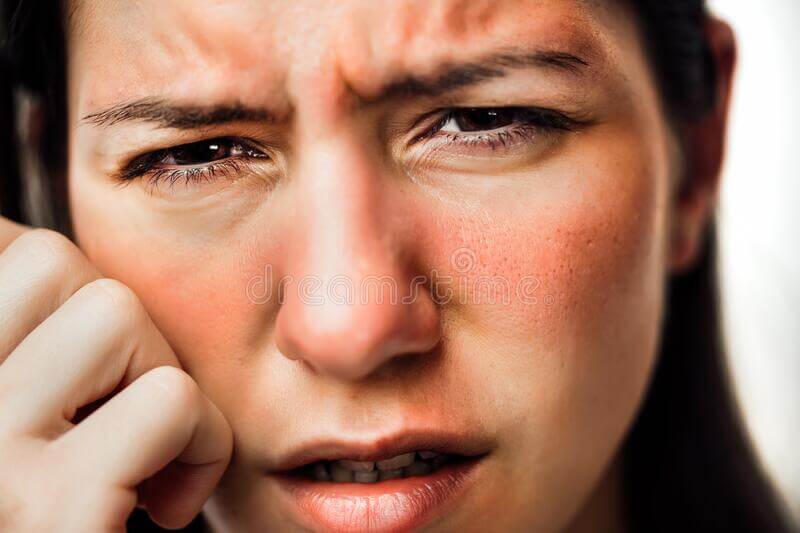 Apply directly to your affected areas. 
Leave it on for a few hours or overnight. 
Wash it off. 
Maintains Flexibility and elasticity: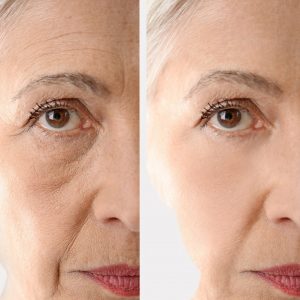 Mix with oatmeal powder/ almond powder or simply with one whole egg.
Mix well.
Apply on your face and let it dry.
Wash it off.
Health Benefits Of Coconut Milk
Maintains Blood Sugar Level
Improve digestion
Weight lose
Improve heart health
Prevents anemia
Bone support
Improve immune system
Helps to prevent ulcers. 
Prevent Ulcer:
Coconut milk contains anti-ulcer and antibacterial properties that fight the bacteria causing ulcers. Coconut milk can help to reduce and prevent ulcers altogether.
Drinking one glass of coconut milk once a week can give positive results.
Improves Immune System:
Coconut milk contains a high amount of vitamin C which helps in improving the immune system. Coconut milk also contains an ample amount of lauric acid. Lauric acid helps in fighting against bacteria and viruses that cause herpes and influenza. Coconut milk also possesses antimicrobial lipids having anti-bacterial and anti-fungal properties.
Drink coconut milk at least twice a week to improve the immune system. 
Weight Loss:
 Coconut milk promotes the production of ketones and induces satiety, which stops you to eat more. This quality may be beneficial in long-term weight loss.
Improve Hearth Health:
Coconut milk is rich in fat and is still considered healthy for our bodies. Lauric acid, a medium-chain fatty acid, constitutes 50% of total fats present in coconut milk and has a positive effect on lipid and cholesterol levels of the body. The amount of minerals present in coconut milk helps in blood circulation, controls blood flow, and also regulates blood pressure. 
Add coconut milk to your meals to improve heart health. 
Improve Digestion:
Make healthy coconut milk recipes to improve digestion.
Prevents Anemia:
Now you know all the benefits and properties of coconut milk for health.
Drink coconut milk to prevent anemia and for your bone support. 
Or if you are suffering from anemia add in your meals to prevent anemia. 
Side Effects Of Coconut Milk
Harmful effects occur when you consume coconut milk in excess amount. Some of its side effects are:
High blood pressure.
Wight gain.
Allergies.
Constipation.
High cholesterol.
FAQS About Coconut Milk Benefits
Q. Is coconut milk good for weight loss?
A. Coconut milk and coconut cream are sources of healthy fats (medium-chain triglycerides. Several studies have found that consuming medium-chain triglycerides promotes weight loss by decreasing appetite and increasing energy.
Q. Is coconut bad for acne?
A. Coconut oil is a comedogenic substance, which means it has the potential to clog/block pores. Coconut milk helps to prevent acne breakout but if you are suffering from severe acne so avoid using it.
Q. Why does coconut milk separate?
A. When it becomes very cold, its protein and fats may separate from the liquid. You can heat it up a little or whisk it thoroughly.
I hope, this homemade coconut milk recipe will help!
Please share, rate, and comment in the comment section below. I'd love to hear from you!