Everything About Homemade Extra Whitening Soap For Permanent Skin Whitening You Need To Know 
Excited to know some Extra Whitening Soap ingredients that are natural, safe, and suitable for all skin types? Obviously, who wants to damage their skin by using harsh bleaching agents on the skin. Everyone tries to make their skin, smooth, bright, white, and smooth naturally. Read this post to know everything about homemade skin whitening soap for permanent skin whitening and some effective extra whitening soap ingredients that you can get easily from your kitchen. 
Do you know? 
Hydroquinone and mercury have been the important ingredients used in whitening soaps, creams, and other whitening products as a bleaching agent. They work by inhibiting the production of melanin, the chemical that turns skin darker. Research shows that in the long term these bleaching agents can be toxic. In fact, these can darken skin, cause dark patches and lead to premature aging if used for extended periods of time. These ingredients damage the upper layer of the skin. Fortunately, science has discovered a number of natural whitening ingredients that work just as well as synthetic ones, without the harmful side effects mentioned in this article. 
Homemade Extra Whitening Soap Ingredients:
Licorice powder: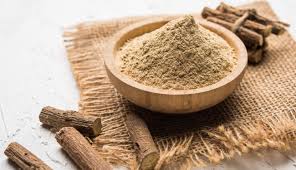 Benefits Of Licorice For Skin:
Anti-oxidant properties. 
Licorice extract is the best natural skin lightening alternative to chemical hydroquinone.
Reduce pigmentation, dark spots, and blemishes. 
Exfoliate skin slightly. 
Coffee powder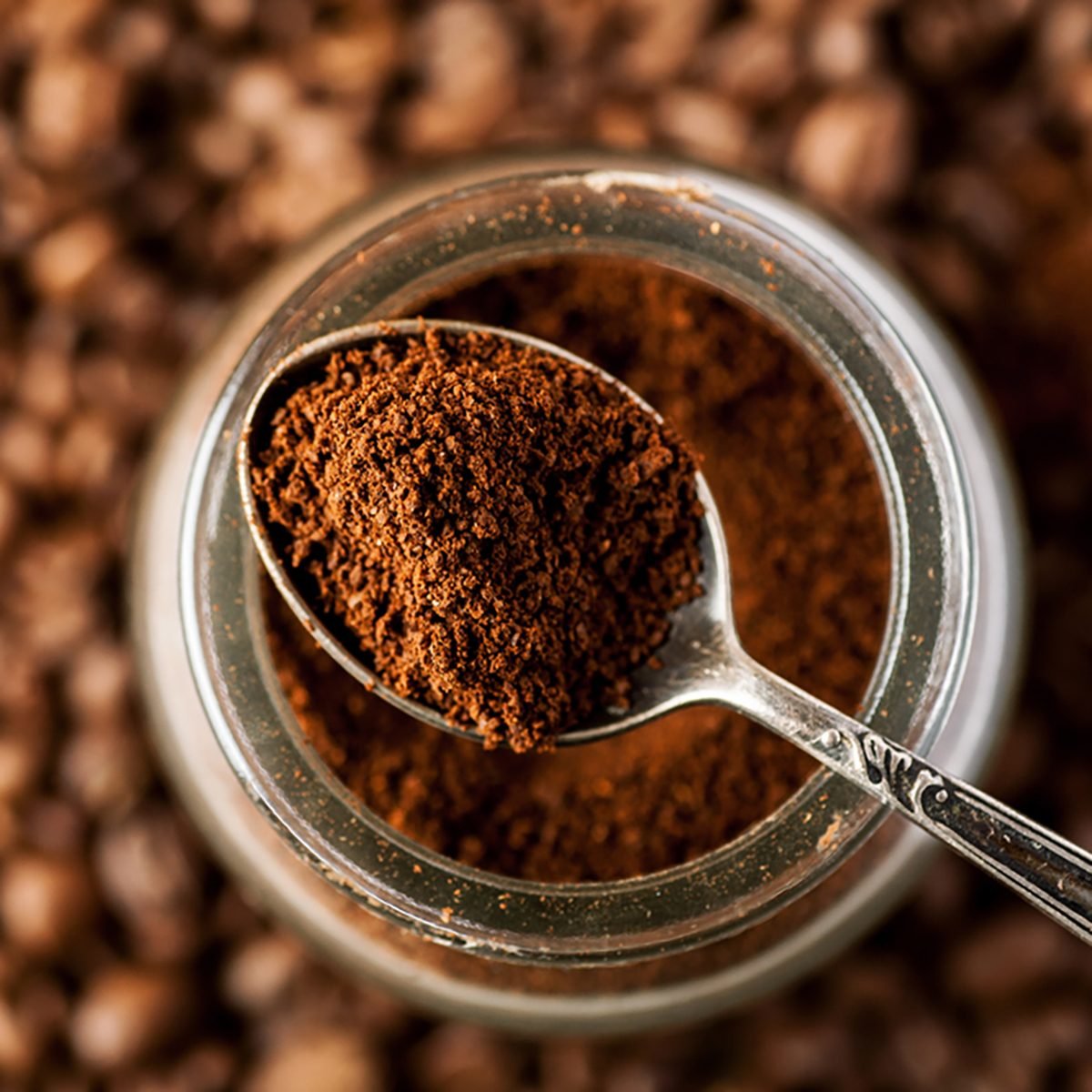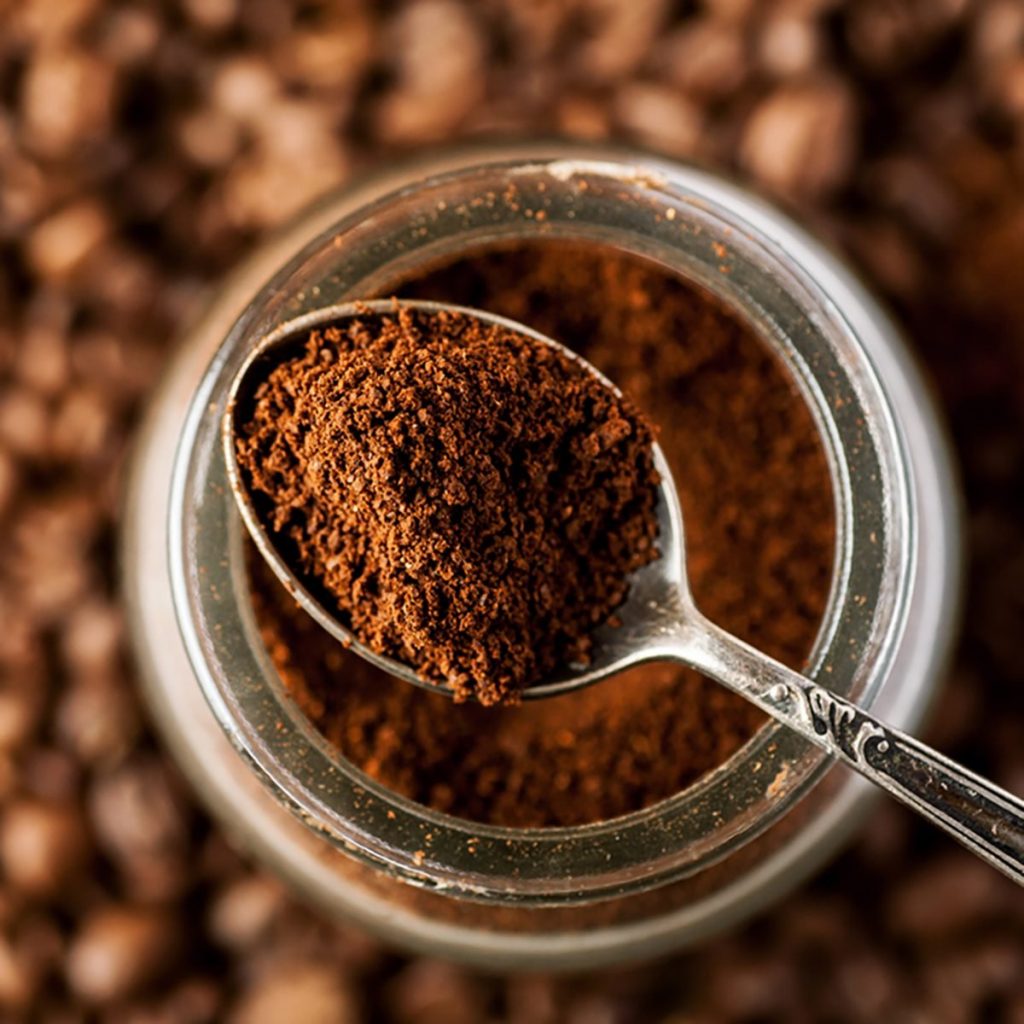 Benefits Of Coffee For Skin:
The excellent exfoliator removes dead skin cells and leaves the skin brighter. 
Prevent clogged pores and acne. 
Coffee brightens and whitens skin naturally. 
Helps in stimulating blood flow, prevents wrinkles and fine lines to form. 
Rich in anti-oxidants. 
Mint powder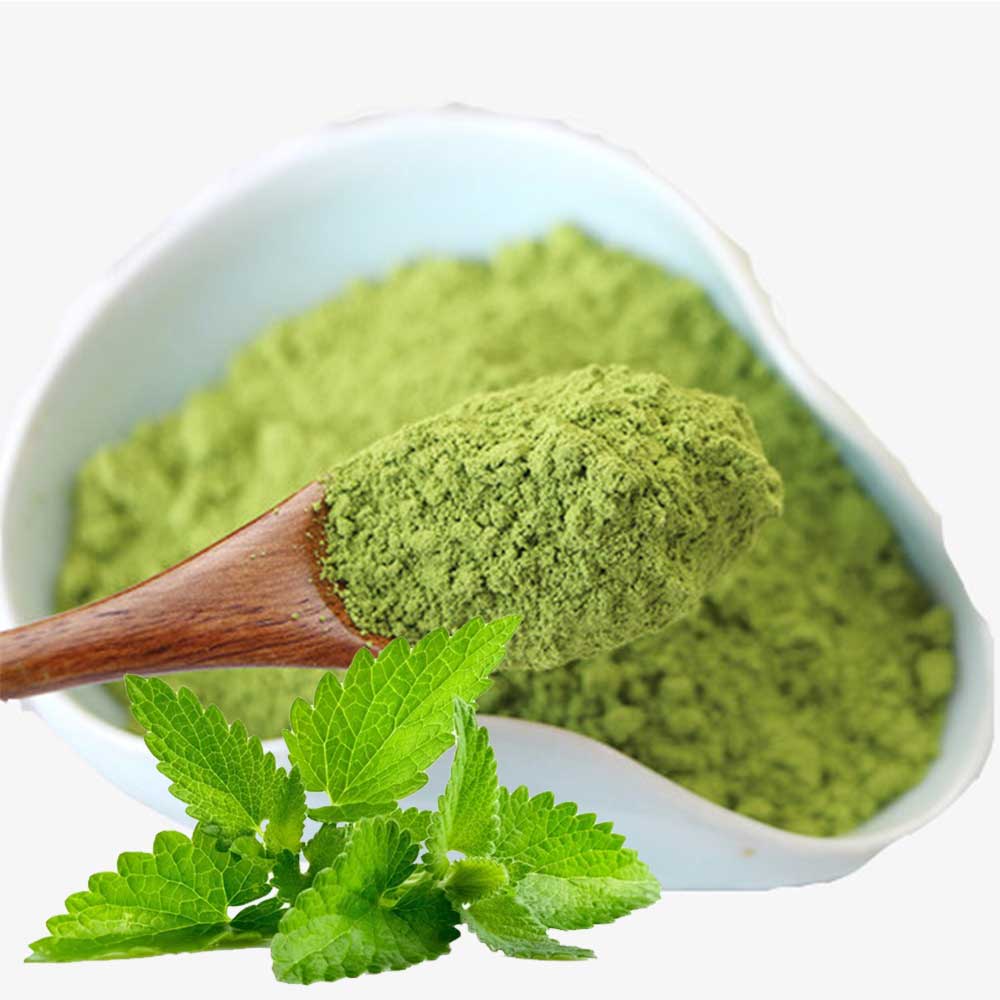 Benefits Of Mint For Skin:
Mint leaves have an astringent property that helps to tone your skin. 
It helps to brighten and whiten skin. 
Mint clears off dead skin cells, removes the dirt from the pores, and prevents pores from being clogged/blocked which further leads to acne breakout. 
Extremely refreshing, soothing, and hydrating effect on the skin. 
It hydrates the skin deeply without causing excessive oil. 
Orange peel powder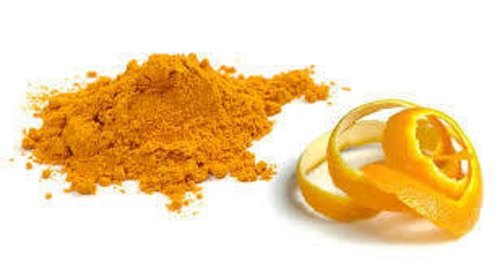 Benefits Of Orange Peel For Skin:
Works as a skin lightening and brightening agent. 
Hydrate skin. 
Protect skin from free radicals. 
Helps in removing suntan. 
Remove pigmentation, lighten dark spots and leave the skin glowing. 
Rice powder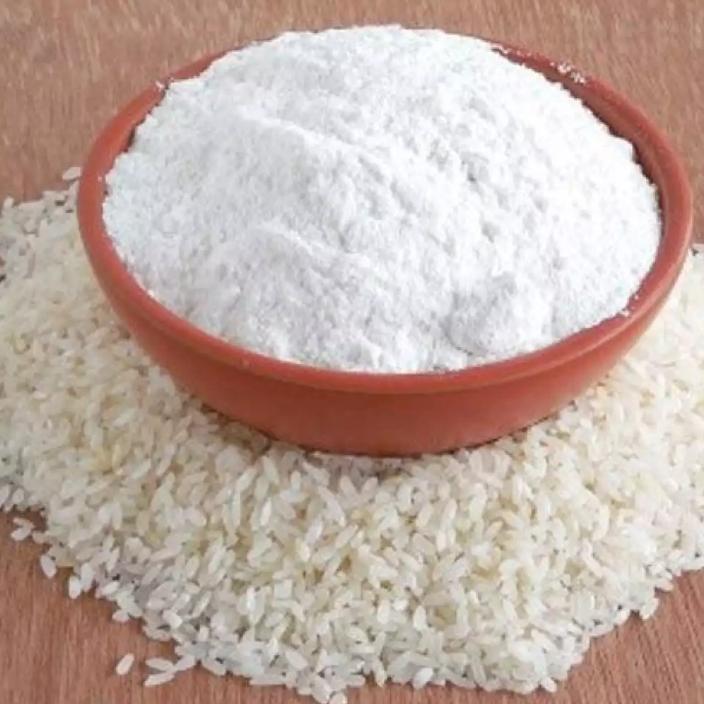 Benefits Of Rice For Skin:
Rice has skin brightening and whitening properties. 
It helps in repenting fine lines and wrinkles. 
Makes the skin smooth and soft. 
It reduces pigmentation, dark spots, and blemishes. 
Removes dead skin cells from the skin.
Beetroot Powder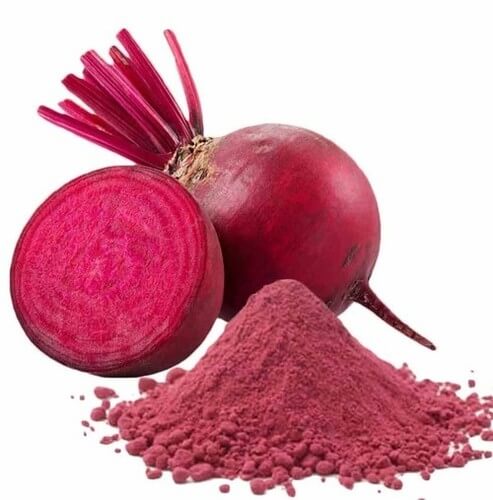 Beetroot Benefits For Skin:
High in vitamin C. 
Prevent signs of aging, wrinkles, and fine lines. 
Best natural ingredient for brightening ad whitening skin. 
Lighten dark spots and age spots. 
Red lentil Powder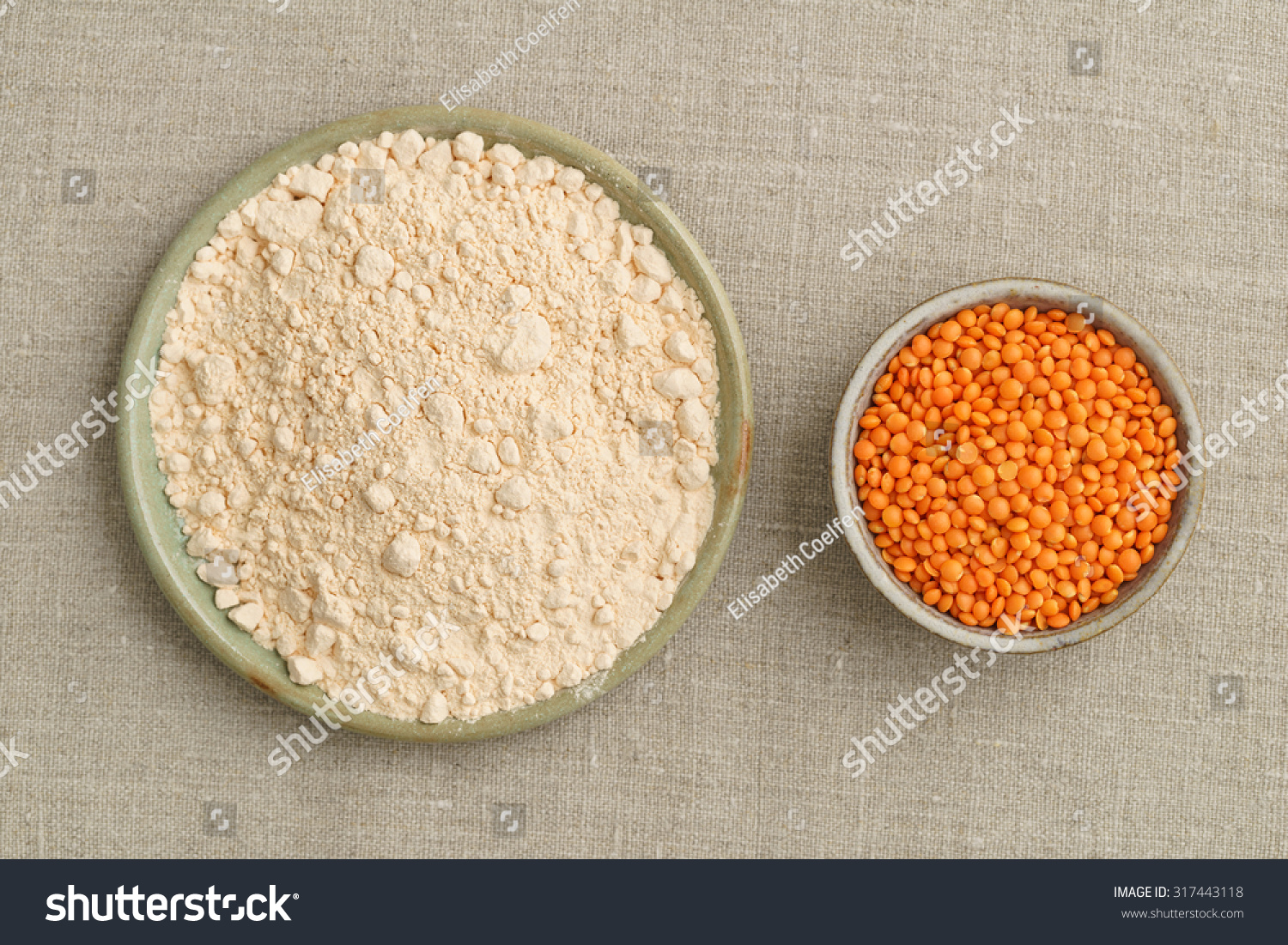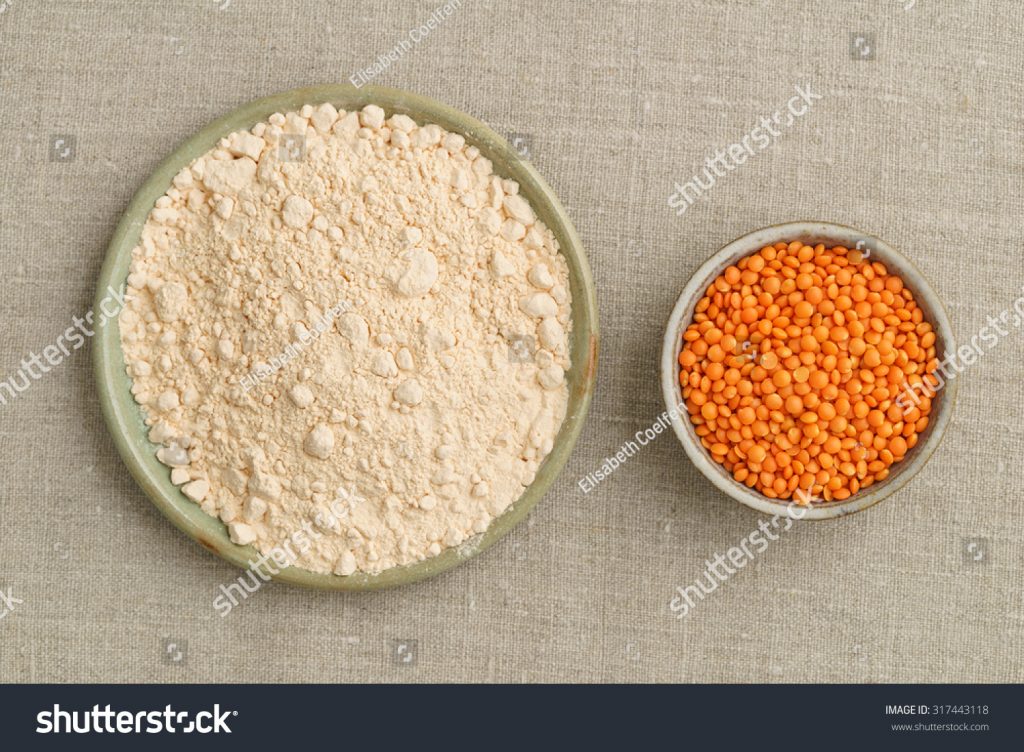 Benefits Of Red Lentil For Skin:
The best natural exfoliator removes dead skin cells, dirt, and bacteria from the skin and prevents clogged pores. 
Works as a natural bleaching agent. 
Brighten and whiten skin. 
Fight for acne and blackheads. 
Sandalwood Powder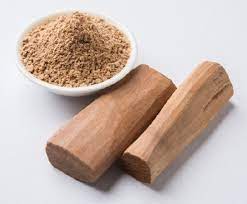 Benefits Of Sandalwood For Skin:
Sandalwood contains natural skin lightening and brightening properties. 
It lightens dark spots, pigmentation, and blemishes from the skin. 
It has anti-inflammatory properties that help in treating acne. 
You can add some fresh juices to your homemade whitening soap to make it more effective and extra white. Keep in mind you cannot store homemade soap with fresh juices at room temperature, otherwise, it will start to melt. 
Keep this soap in your fridge after using or take a small piece of soap that you can use within 6-7 days and keep it at room temperature and the rest of the soap in the fridge. 
Homemade Extra Whitening Soap Ingredients: 
Coriander juice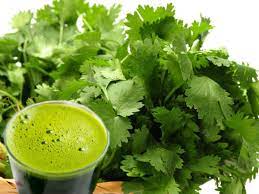 Benefits Of Corriander For Skin:
Coriander is loaded with antioxidants, minerals that promote healthy skin.  and vitamin C. 
It is a great anti-bacterial, detoxifier, and anti-inflammatory agent. 
Extremely rich in folate, vitamin C, and beta-carotene
Great in brightening and whitening skin naturally. 
Works as a natural bleaching agent. 
Cucumber juice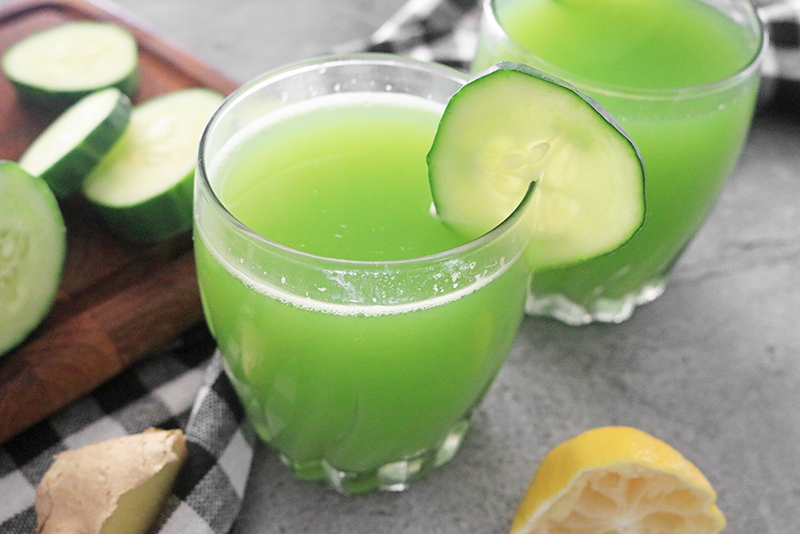 Cucumber Benefits For Skin:
Treat acne-prone skin. 
Helps combat premature aging. 
Soothes skin. 
Provides a base for hydration. 
Prevent acne breakout. 
Lighten dark spots, pigmentation, and age spots. 
Brighten skin naturally. 
Beetroot juice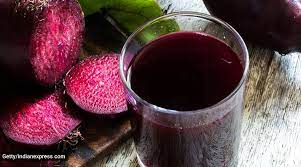 Beetroot Benefits For Skin:
Beetroot is a rich source of iron, phosphorus, and protein. 
Lighten spots, tighten pores of the skin. 
Slow down aging. 
Natural whitening agent. 
Pomegranate juice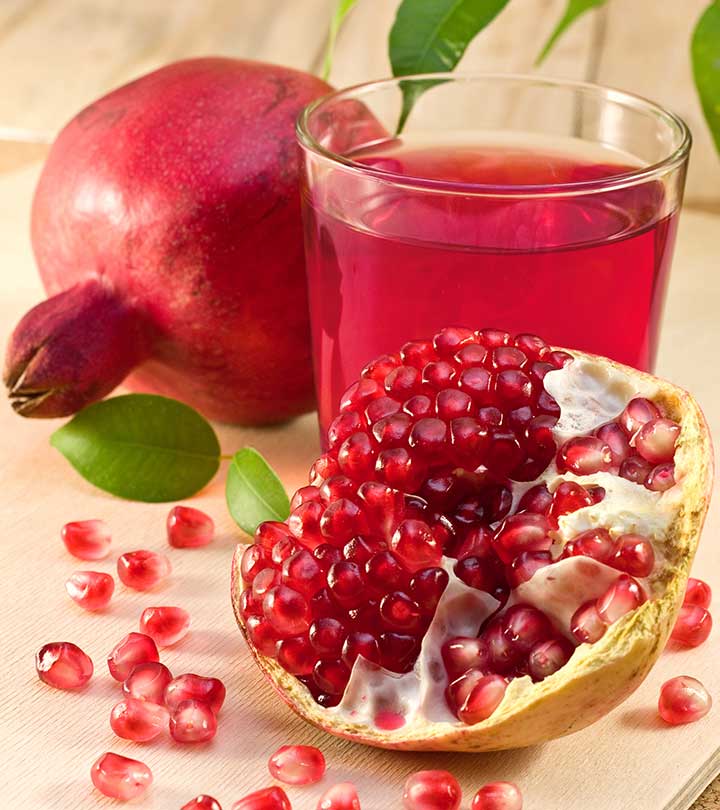 Pomegranate Benefits For Skin:
Rich source of vitamin C. 
Reduce dryness, roughness ad dullness from the skin. 
Helps in removing wrinkles and age signs. 
Brighten skin naturally. 
Tighten pores of the skin. 
Mint juice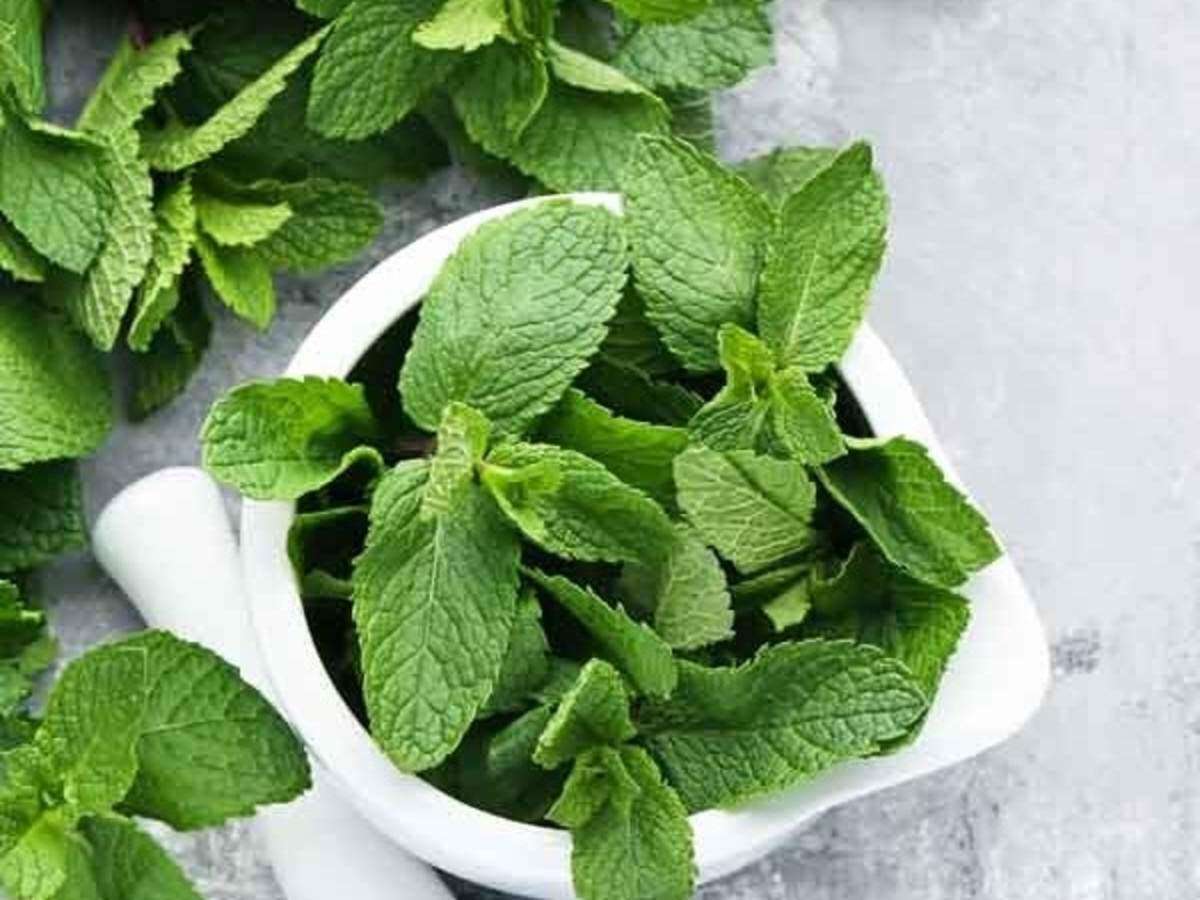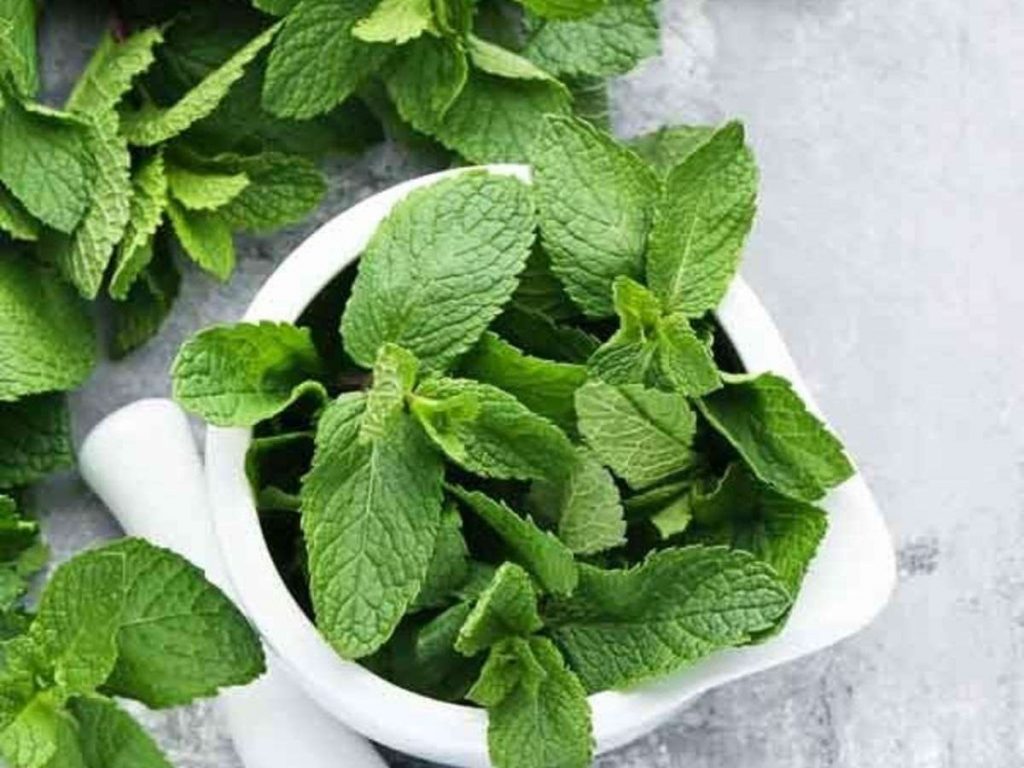 Benefits Of Mint For Skin:
Brightens complexion. 
Mint has extremely refreshing and soothing properties. 
Treats acne breakout. 
Hydrates your Skin. …
Gets rid of blackheads. 
Rejuvenates your Skin. 
Slows sign of aging.
Neem juice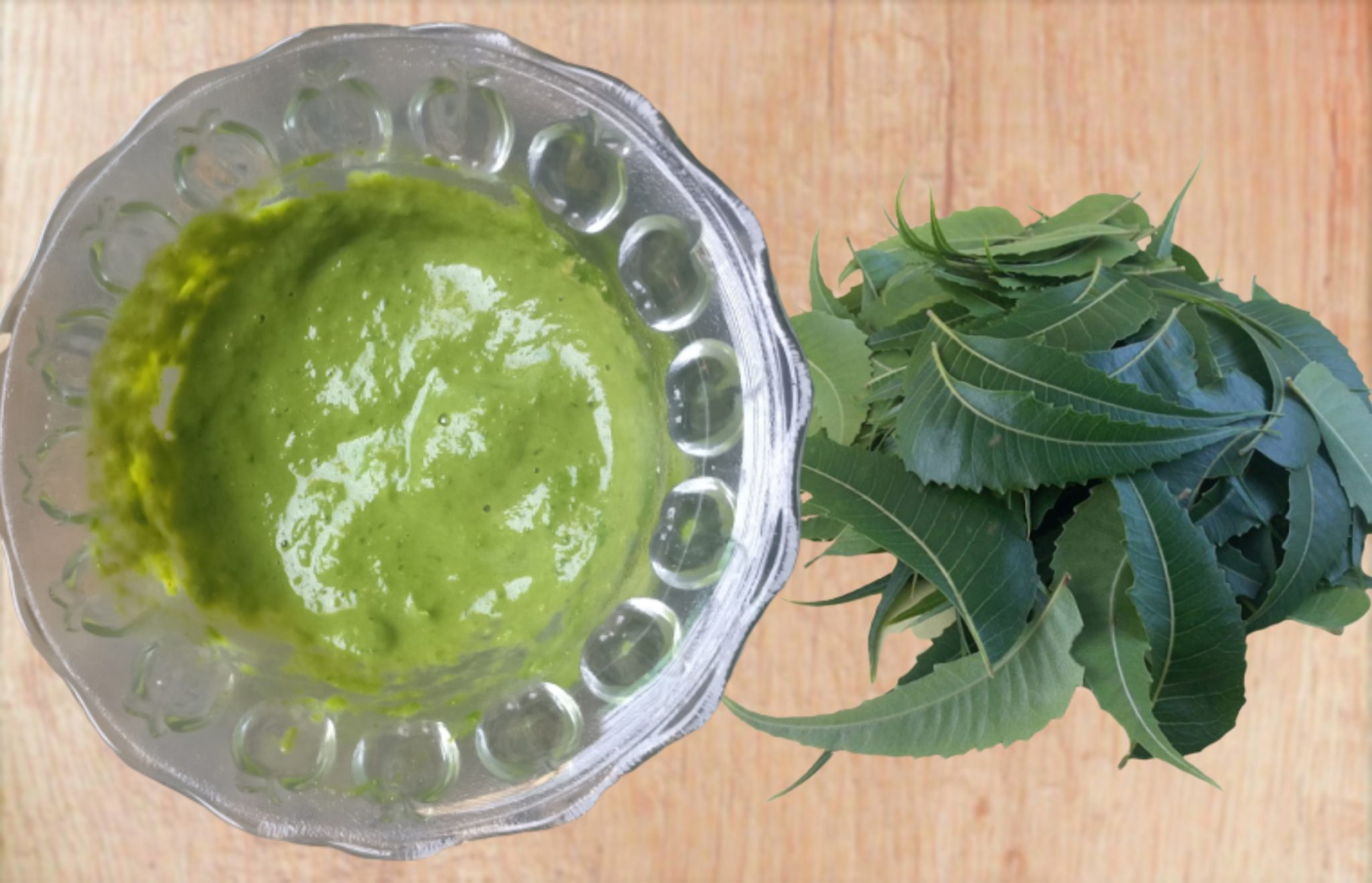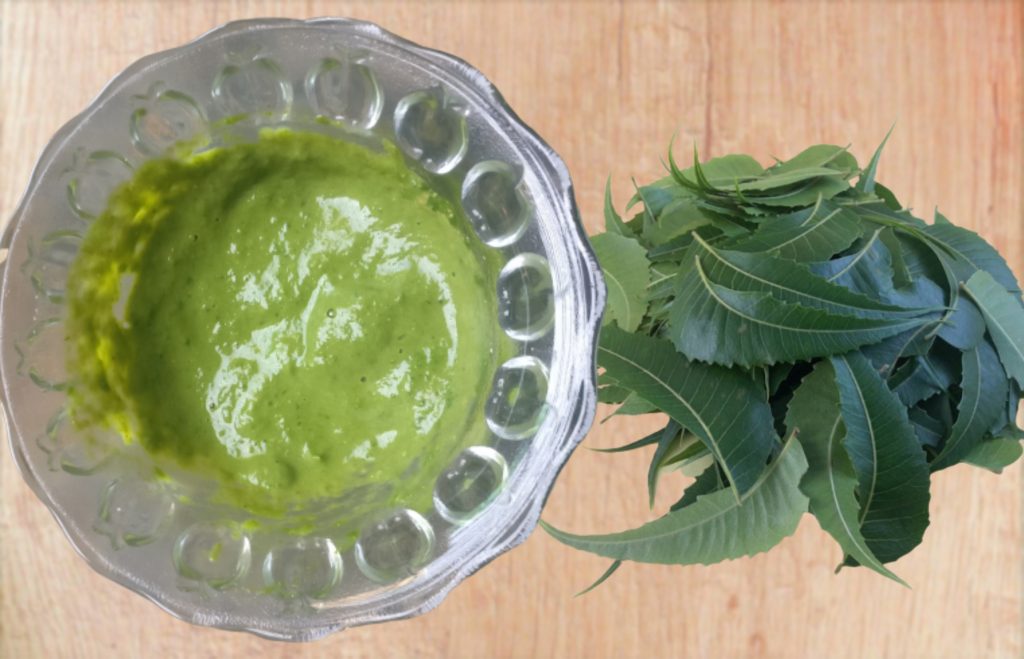 Neem Benefits For Skin:
Neem can even out your overall skin tone. 
The antioxidants in neem are beneficial for reducing melanin production of your skin and lightening.  pigmentation, blemishes, and dark spots. 
It also reduces all kinds of redness on your skin. 
Carrot juice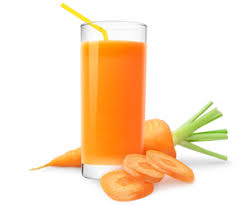 Benefits Of Carrot For Skin:
Improve overall skin tone and complexion. 
Prevent wrinkles and fine lines. 
Reduce signs of aging. 
Lightens skin naturally. 
Carrots are rich in vitamins and antioxidants (beta-carotene) that help in whitening and brightening skin. 
Carrots are also called the "herbal healer" of skin diseases because they naturally endorse the repair of skin tissue. 
How To Make Extra Skin Whitening Soap At Home
Take one soap. 
Grate it with the grater or cut it into small pieces. 
Take a pan, add grated soap. 
Allow it to melt in the lowest flame. 
Keep stirring. 
Once it melts completely, adds the whitening soap ingredients that are mentioned above. 
Add any 4-5 ingredients according to your choice. 
Add any fresh juice or powder. 
Mix well. 
Switch off the flame. 
Transfer the soap to a mold or any food storage box. 
Grease the mold with any oil before transferring the soap mixture. 
Place the soapbox for 4-5 hours at room temperature before use. 
If you add fresh juice to your soap, place the soap in a fridge. 
Homemade whitening soap is prepared. 
Tips To Make Extra Whitening Soap For Oily Skin:
Use a soap base or an oil-free soap. 
Add neem powder or neem juice to your soap. 
Add a few drops of tea tree essential drops. 
Charcoal powder is good for absorbing excessive oil from the face. 
Avoid adding any other oil to your soap if your skin is super oily. 
Tips To Make Extra Whitening Soap For Dry Skin:
Use soap base or any moisturizing soap.  
Add moisturizing ingredients to your soap. 
Make sure to add oil in your soap like coconut oil/ glycerin, vitamin e oil, almond oil. 
Flaxseed and coconut powder are the best natural moisturizing agents. 
If you have any suggestions or questions, feel free to comment below.