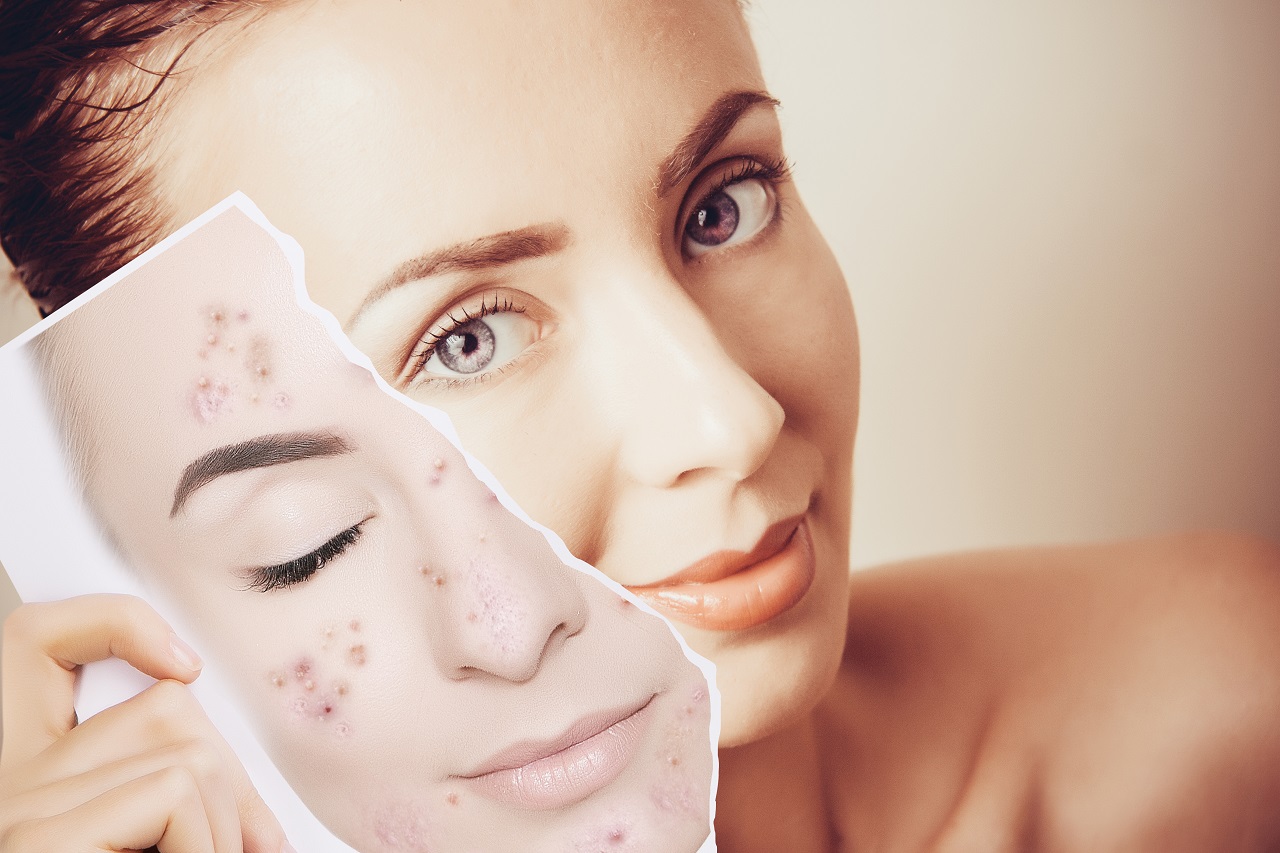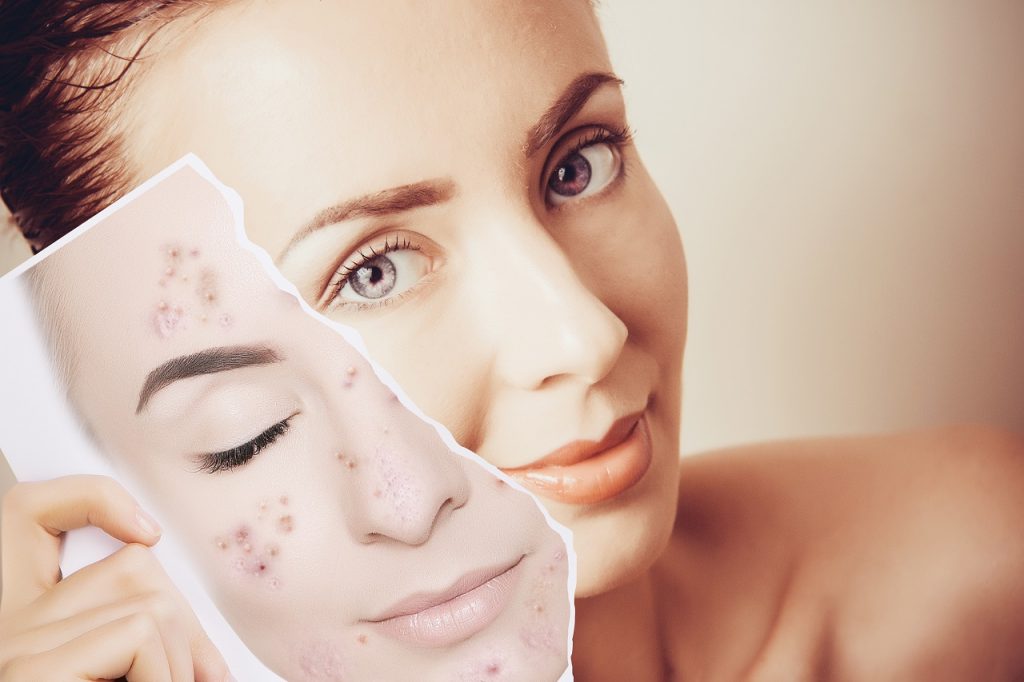 Foolow this skin care routine to get rid of acne and oily, greasy face naturally
Suffering from excessively oily skin, blackheads, and acne? The good news is that you can get rid of all that skin issues at home with only natural ingredients by following this homemade skincare routine for oily skin. To be honest, it is not an easy job to get clear skin if you are suffering from a severe acne breakout. But with the help of this skincare routine for acne-prone skin, you can get clear skin. Make sure to follow all the steps and be consistent.
In this article, you'll first, how to determine your skin type, daily skincare routine, and weekly skincare routine with all the steps and procedures.
HOW TO KNOW IF YOU HAVE OILY SKIN.
It is very important to make sure what type of skin you are having. 'Know your skin type, it is imperative for proper management and treatment for your skin because every skin type is different and reacts differently.
The face looks so shiny not only nose and T zone all over the face shines due to overproduction of oil.
You may notice makeup slides off (does not stay on your face)
Frequent breakouts are also a big example of oily skin.
Open pores/enlarged pores especially on nose and chin due to excess amount of sebum.
Keeping oily acne-prone skin looking healthy and feeling healthy and clear requires a daily skincare routine and weekly skincare routine.
Read below for step by step procedure of daily and weekly natural skincare routine.
Daily skincare routine for oily acne-prone skin:
Cleanser/ Toner/ Moisturizer/ hydrate
Weekly skincare routine for oily acne-prone skin
Exfoliate / Face Pack / Exercise/ Shower
Daily skin care routine for oily acne prone skin:
Step By Step Skin Care Routine For Oily Skin (daily)
Cleansing:
Cleansing the face is one of the most important steps in skincare for healthy spotless skin. This step removes any impurities, dirt, an excessive amount of oil that the skin might have collected during the day. Choose a cleanser with all the ingredients that are effective for the skin to get rid of dead skin cells, won't clog the pores, prevent acne breakout is the toughest job for acne-prone skin.
Homemade Cleanser For acne prone Skin: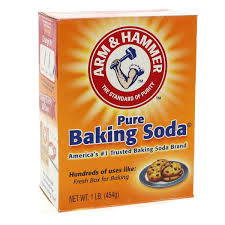 Baking soda (1 teaspoon)
Neem powder (3 tablespoons)
Fuller's earth (1 tablespoon)
Oats powder (2 tablespoons)
Sandalwood powder (1 tablespoon)
How To Make A Cleanser For Acne Prone Skin?
Take a bowl, add all the ingredients.
Make sure to take all the ingredients in a dry form (no moisture)
Mix well.
Transfer it into clean box/jar.
Homemade cleanser for acne prone skin is prepared.
This homemade cleanser will last for 2-3 months in an air tight box.
How can I clean my oily face naturally?
Take a small amount of face wash powder and mix with plain water.
Start rubbing your face with this cleanser for 2-3 minutes.
Target your affected areas.
For the best result, you can leave for 5 minutes.
Wash it off.
Apply toner.
Toning
After cleansing and exfoliating it is necessary to apply toner.
Homemade Toner For Oily Skin:
Or green tea (2 tablespoons)
Water (1 ½ cups)
Clove (2-3)
How To Make Homemade Toner For Acne Prone Skin?
Take a pan and add water to boil.
Once it starts boiling add green tea bag and clove.
Let it boil for 5 minutes.
Switch off the flame.
Let it cool.
Now transfer it into any type of bottle or spray bottle.
Homemade toner for acne prone skin is prepared.
Keep the toner in the fridge.
How to apply toner for acne prone skin?
Dab one cotton ball/pad in the toner and apply on your face.
Or simply spray on your face.
Make sure to close your eyes while spraying.
Moisturizing:
Say HELLO to moisturizer. Moisturizing is the step people with oily skin often neglect. The key to clear skin is to look hydrated, not shiny.
Homemade Moisturizer For Acne Prone Skin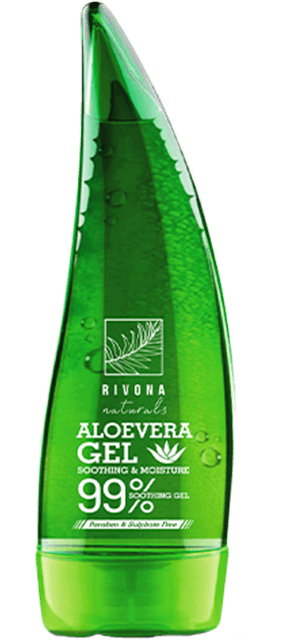 Aloe vera gel (3 tablespoons)
Neem powder optional (quarter teaspoon)
Clove powder (quarter teaspoon)
Tea tree oil (3-4 drops)
How To Make Moisturizer At Home For Acne Prone Skin?
Take a bowl, add all the ingredients.
Mix well to form a paste.
Homemade moisturizer for acne prone is prepared.
If you add fresh aloe vera gel in your moisturizer, then this can keep well for 1 week in the fridge.
For store bought aloe vera gel, you can store for 2 weeks.
How to use moisturizer for acne prone skin?
Take enough amount of moisturizer and apply on your face.
Massage for 2-3 minutes.
Sunscreen:
The last step of the skin-care routine is to put on sunscreen on the face. Some BB creams and foundations contain sunscreen, but the amount of BB creams and find the person applies on their faces during a working day is not enough for the protection of the skin throughout the day. Therefore, a separate sunscreen is necessary for everyday skin protection. Reach for a broad spectrum with an ultra-light sunscreen.
Hydrating:
Hydrating is a must from inside and outside.
This is the golden step of every skin-care routine. Most people don't know how much water is necessary for the skin. Drinking plenty of water helps the skin hydrate and flush out toxins. The pores on the oily skin are clogged due to an excess amount of sebum and eventually lead to acne breakouts, plenty of water balances the natural oils on the skin with moisture. There is a strong connection between dehydrated skin and extra oily skin. People often report that by drinking plenty of water the glow on their faces increased. Drink at least 2-3 liters a day for healthy skin in a daily skincare routine.
Weekly skin care routine for oily acne prone skin:
Step By Step Skin Care Routine For Oily Skin (WEEKLY)
Exfoliation:
Every skin needs to exfoliate weekly but, oily skin needs it more often because the excess of oil in the skin makes pores clog and leads to acne breakouts.
How To Make Exfoliator At Home?
Homemade Face Scrub For Acne: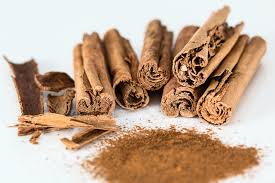 Cinnamon powder (1 teaspoon)
Honey (to make a paste)
For sensitive oily skin or teenage acne: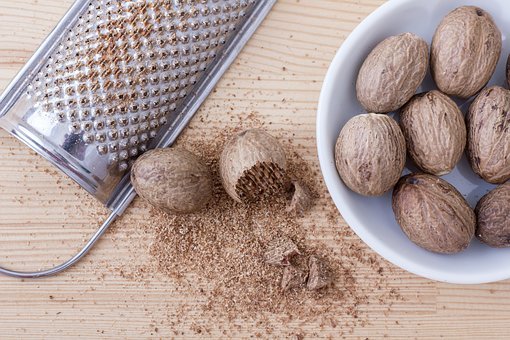 Nutmeg powder (1 teaspoon)
Honey (to make a scrub)
How To Exfoliate Face Acne?
Wash your face with a cleanser according to your skin type.
Take enough amount of homemade exfoliator and start scrubbing your face with the help of your fingers.
Scrub for 2-3 minutes.
Wash it off.
Apply toner. (Toner is necessary after scrubbing)
Face mask:
Face masks are not magic but they help the skin to look fresh, deep clean, and hydrated. Clay and mud mask are best for oily skin. The main job of the face mask is to absorb excess oil, diminish hyper-pigmentation to tone the face skin, and deep clean the pores.
Homemade Face Mask For Acne And Oily Skin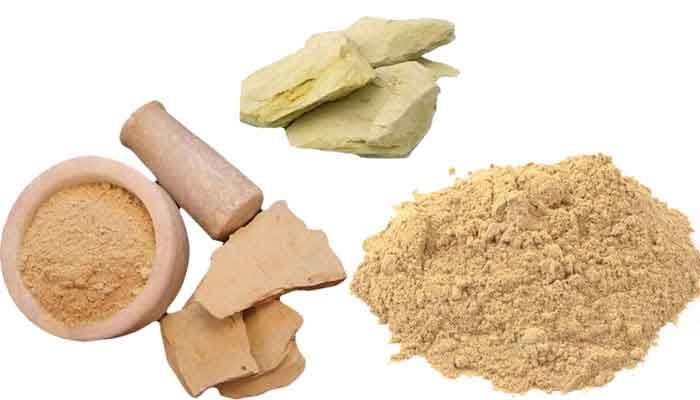 Fuller's earth/ bentonite clay/kaolin clay (1 tablespoon)
Or chick pea flour (1 tablespoon)
Neem powder or paste (1 teaspoon)
Rose water (to make a paste)
Optional ingredient
Lemon juice or potato juice (1 teaspoon)
Face Mask For Oily Skin Homemade:
Take a bowl, add all the ingredients.
Mix well to form a paste.
Apply all over your face evenly.
Let it dry completely.
Wash it off.
Apply moisturizer.
EXERCISE:
Exercise helps to improve blood circulation and provide nutrients to the body the whole day which keeps the skin fresh and promotes new skin cells and collagen for healthy skin. Exercise 4-5 times a week stimulates oil production and boosts circulation in the body. Aerobic exercise makes you sweat more and flush out toxins from the body through perspiration.
Shower:
To keep the skin clean and clear, it is best to take a bath on an alternate day to keep away from excess oil. Oily scalp leaves your face oily, especially the forehead and causes acne and small pimples on the face.
Tips And Tricks For Skin Care Routine
Some points we should keep in our mind when we have oily skin. These additional tips prevent the skin from being so oily.
Weekly wash makeup brushes and tools to keep them clean.
Clean your makeup from the face before going to sleep.
Use oil-free makeup (non-comedogenic) products.
Say NO to makeup wipes because most of them contain alcohol which is not suitable for oily skin.
Washing the face is a must after exercise. Exercise causes sweating which can be a reason for your clogged pores leads to acne breakouts.
Change pillow covers an alternate day.
Don't touch your face too often.
Avoid direct sun-rays. Wearing sunscreen does not mean you can stay longer in sun but it helps your skin to prevent rays.
Stop taking stress.
Stop eating fried foods and spicy foods it causes sebum to overproduce.
Use a separate clean towel for your skin. Avoid rubbing your skin.
Stay happy. Yes! Staying happy protects our health and promotes a healthy lifestyle to boost your immune system. Negative emotions contribute the skin damage and positive emotion improves it. Happiness releases happy hormones like endorphin, serotonin, oxytocin and these hormones help to skin's ability in repairing and renewing.