Searching for a solution to get rid of brown spots and their causes? Here you are on the platform to get rid of brown/dark spots on legs, its causes, prevention, and treatment with natural remedies.
There are several creams, serums, toners, and natural remedies to treat dark spots on legs, but nobody talks about brown spots on legs. However, it is also important to make your legs spotless and healthy by using natural pure ingredients. Natural ingredients do not cause itching, irritation and are safe for sensitive skin.
Scroll down till the end to know everything about brown spots on legs and what are common natural ingredients that work to lighten the spots from the skin without harming the skin.
Causes Of Brown Spots On Legs
Below are the main causes of brown spots on legs.
Sun Damage
Improver shaving
Clogged pores
Melanoma
Keratosis Pilaris
Folliculitis
Diabetes
Skin irritation
Sun Damage
It is the most common cause of the brown spots. Brown spots typically occur due to excessive sun exposure. Higher concentrations of melanin protect the skin from the sun by absorbing ultraviolet (UV) rays.
Improper Shaving
Improper shaving can cause brown spots to form on the skin.
Clogged Pores
Clogged/Blocked pores produce excessive oil leads to small brown spots on the skin. Clogged pores occur when pores of the skin get blocked with oil, dirt, bacteria, and dead skin cells.
Melanoma
It is a type of skin cancer that generally occurs on the lower legs. These types of spots tend to change color and size. Therefore, if you notice any changes in color and size, get them examined by a professional doctor.
Keratosis Pilaris
Keratosis pilaris is a small red or brown spot caused by the overproduction of keratin.
Diabetes
Patients with diabetes tend to develop spots on the lower legs. These rarely cause medical concerns on their own. However, these brown spots are thought to be caused by the damaged blood vessels close to the skin layer. They tend to lighten once the sugar levels are under control.
Skin Irritation
Some skin-care products irritate the skin especially if your skin is sensitive and cause brown spots.
Natural Remedies To Get Rid Of Brown Spots On Legs
Baking soda
Aloe vera
Red lentil powder
Orange peel powder
How To Use Baking Soda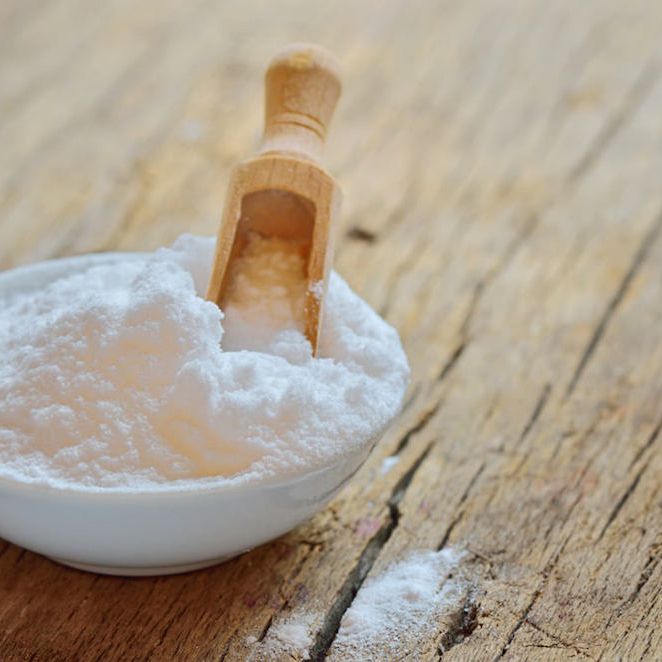 Take a bowl and add:

Baking soda (2 teaspoons)
Sandalwood powder (2 tablespoons)
Lemon juice (2 teaspoon)
Mix all the ingredinets with milk/curd.

You can add olive oil too.
Mix all the ingredients to form a smooth paste.
Apply on the affected areas.
Massage for 4-5 minutes gently.
Leave it for 20 minutes.
Wash it off.
Apply vitamin e oil to moisturize your skin.
Do it daily or alternate.
How To Use Aloe vera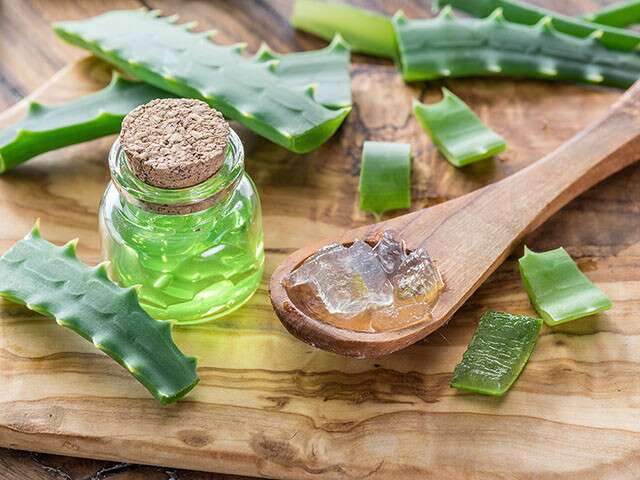 Take a bowl and add:

Aloe vera gel (3 tablespoons)
Coffee powder (2 tablespoons)
Turmeric (1/2 teaspoon)

Leave it for 20 minutes and wash it off.
Use this daily or alternate.
Fresh aloe vera gel is the best natural ingredient. You can use this a natural moisturizer.
Apply pure fresh aloe vera gel twice a day for better results.
How To Use Red lentil powder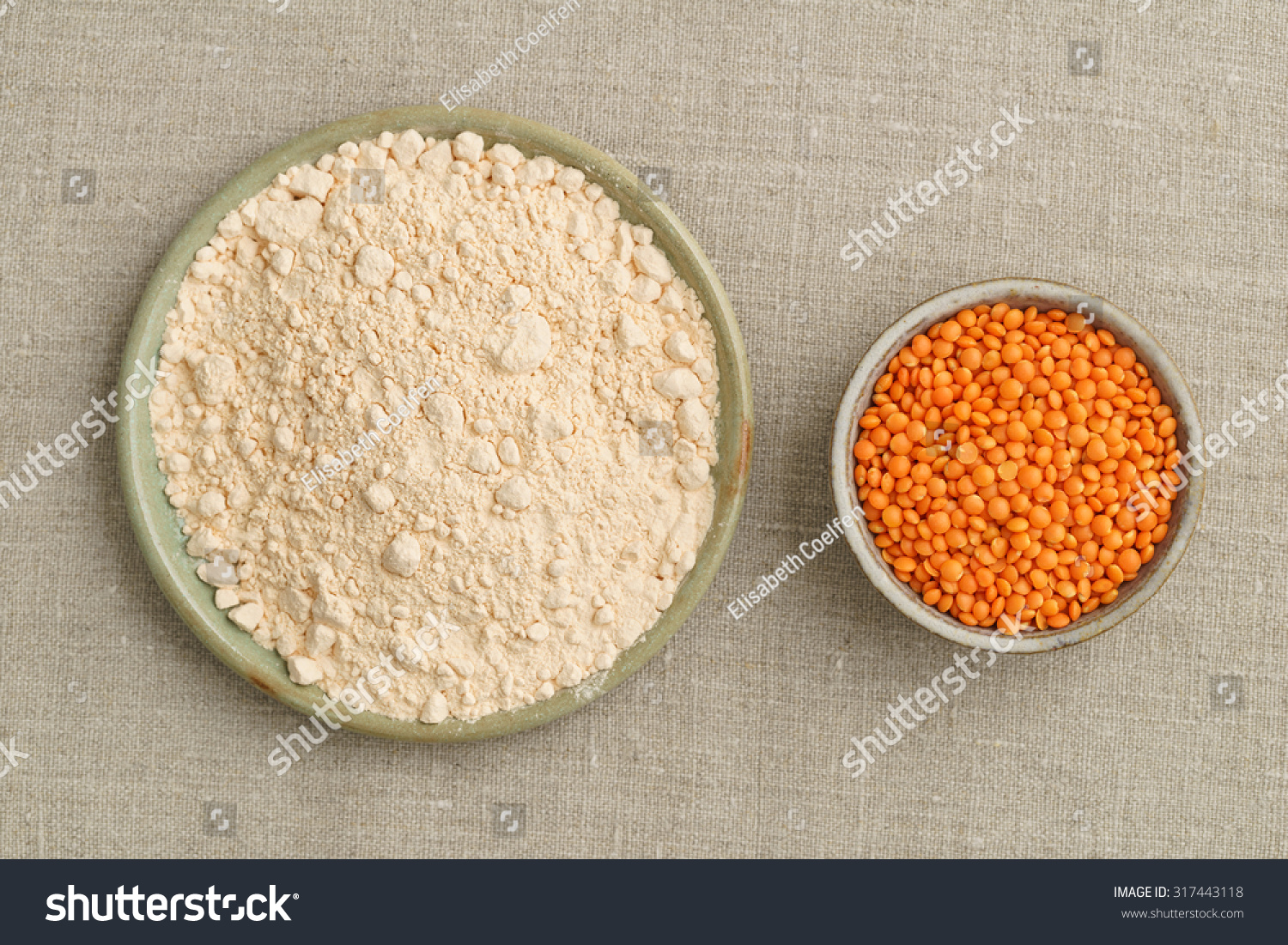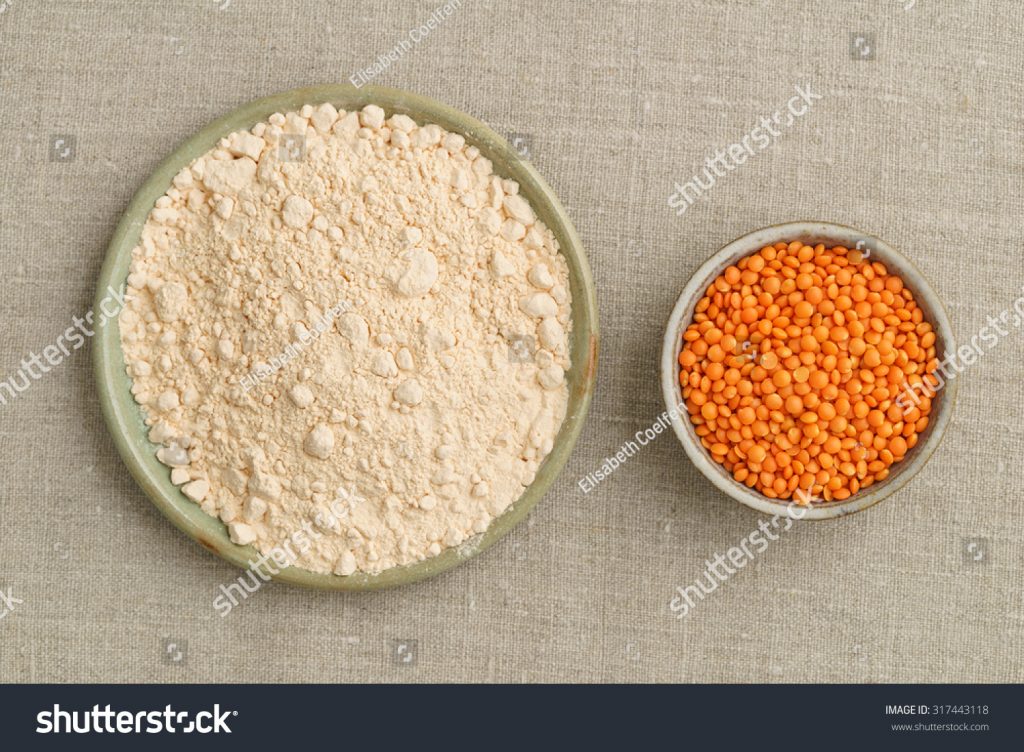 Make a fine powder of red lentil.
Mix with curd and lemon juice.
Apply on the affected areas.
Massage for 5 minutes.
Leave it for 20-25 minutes.
Wash it off.
How To Use Orange peel powder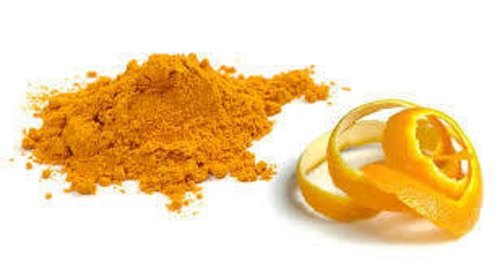 Mix orange peel powder with honey and tomato juice.
Add small amount of turmeric.
Mix well to form a smooth paste.
Apply on the affected areas and massage.
Leave it for 25 minutes.
Wash it off.
Do it daily.
Professional Brown Spots Treatment
Laser treatment
Chemical peels
Microdermabrasion
Prescription skin lightening creams
How To Prevent Brown Spots On Legs
Exfoliation
Proper shaving
Sunscreen
Moisturize
Avoid going outside in the peak hours.
Exfoliation
Exfoliate helps to remove dead skin cells, dirt, and bacteria from the pores of the skin and improve the skin texture. Regular scrubbing makes the skin smooth, lightens dark spots, and is healthy.
Do not over-exfoliate. Exfoliate is necessary thrice a week. Use natural ingredients on your skin it will not irritate the skin.
Proper Shaving
Exfoliate before shaving with a good natural scrub and moisturize that area after shaving. Use a good quality razor it will prevent dark spots to form.
Sun screen
Use a broad-spectrum sunscreen on your legs before going outside. Make sure to reapply your sunscreen after 1 hour for protecting the skin from further sun damage.
Wear fully covered clothes.
Moisturize
Moisturizing the skin helps to relieve the skin from dryness, irritation, and inflammation. Dryness cause irritation and scratching that leads to brown spots.
Use a good lotion or cream that provides maximum hydration and nourishment to the skin and trapped the moisture in your skin for longer.
Avoid Going Outside In The Peak Hours
If you are suffering from brown spots all over your skin, it is important to avoid going outside in peak hours.
When To Consult A Doctor
Although dark spots on legs are not harmful you should consult a doctor if you notice these changes:
Bleeding
Changes in size in color
Appear suddenly
Itches